Black History Month: Advancing Black Equity With Errol Louis | BKYR Meeting
February 26, 2020 @ 6:30 pm - 9:30 pm
Unique Rustic Gallery
168 Ralph Ave
Brooklyn, NY 11233 United States
Join us for our BKYR February meeting and hear from our Black History Month: Advancing Black Equity Panel, moderated by NY1 Errol Louis.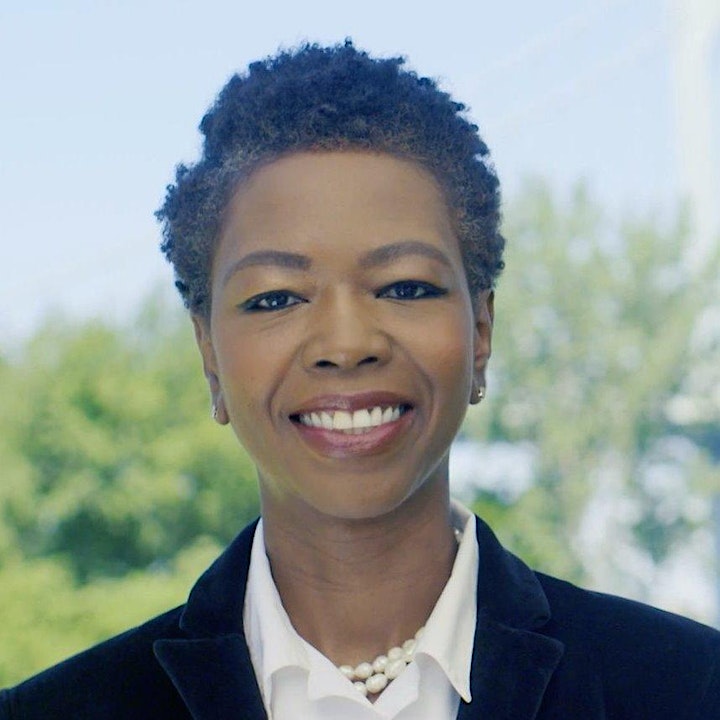 Scherie Murray was born in Jamaica, West Indies and came to New York City with her family when she was only nine years old. Growing up in Queens. She became a legal United States citizen when she was eighteen years old. She is a CUNY alumna where she was the senior editor for the college newspaper, The New Tech Times, and graduated with degrees in the field of Micro Computer Business Systems and Broadcast Journalism.
In 2017, Scherie formed the New York State Caribbean Commission on H.R. 4939 (United States – Caribbean Strategic Engagement Act of 2016). The New York State Caribbean Commission, in partnership with the Institute of Caribbean Studies' (ICS), wrote and submitted a companion report of policy recommendations on behalf of H.R. 4939; which was added, in part, to the framework outlined by the U.S. Department of State and USAID in coordination with other executive branch agencies submitted to the White House in July 2017.
She is running for NY Congressional District 14 to #UniteTheFight to put progress ahead of politics, to bring real change to government, and to help build bridges to a better future for us all. FIND OUT MORE AT: https://scheriemurray.com/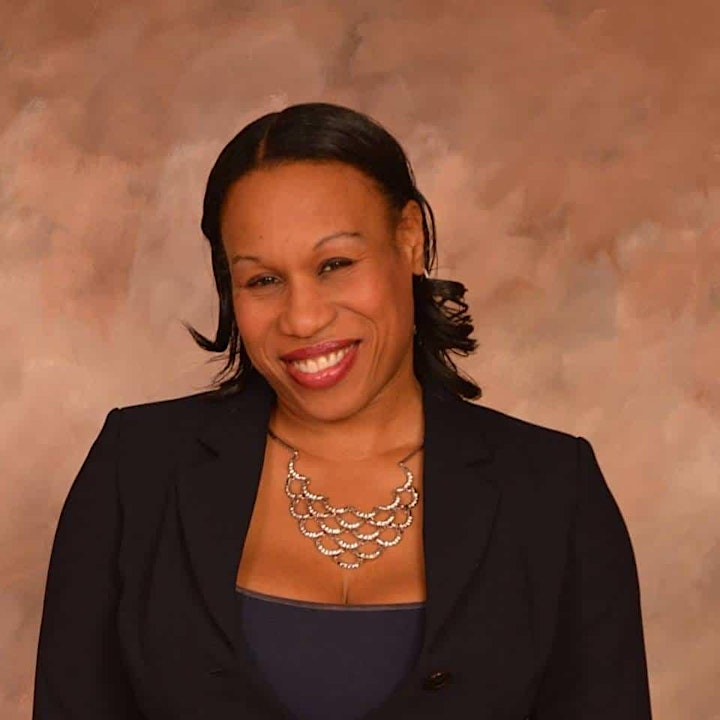 A Urban Analyst, Motivational Speaker, Innovator, Community Organizer and a Candidate for NY Congressional District 14,
Originally from Cherry Hill, New Jersey, Jineea Butler moved to New York City after receiving a full scholarship to play Division I basketball at Long Island University in Brooklyn. By 1998 Butler had moved to Harlem, doing various jobs across the city involving social work. Butler has built a platform centered on issues ranging from ensuring that parents are able to exercise school choice to enabling ex-offenders to reintegrate into society, as well as encouraging the growth of entrepreneurs, artists and entertainers in her culturally rich and lively district.
Jineea is one of the principle thought leaders for the New American Agenda. Together, an agenda that will Redefine the American Dream for the 21st century and ensure every citizen has the opportunity to achieve it for themselves and their children. This platform will transform our community and our country.
The New American Agenda is a comprehensive, community based platform that will solve the persistent cycle of poverty and violence in the urban community and build a foundation for multi-generational prosperity.
TO LEARN MORE VISIT: Jineea.com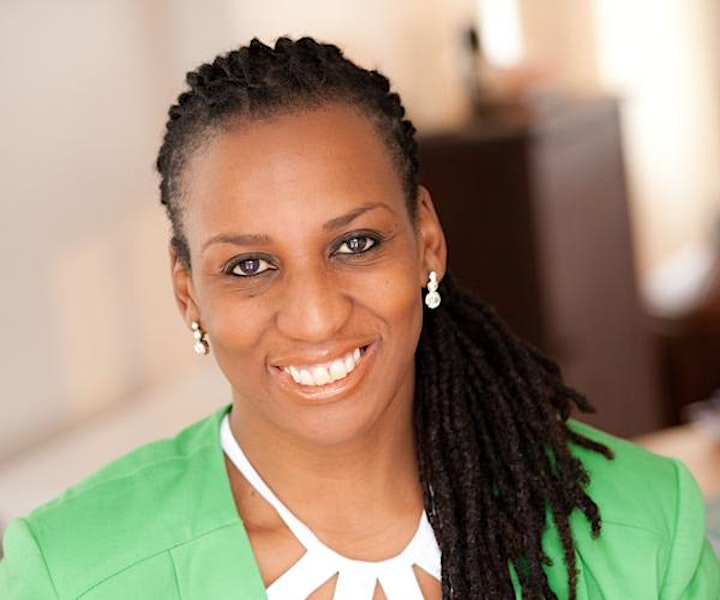 Dr. Janice Johnson Dias holds a Ph.D. in Sociology from Temple University with a specialization in urban and political sociology. Her research focuses on impoverished mothers and children. She is a recipient of grants from Robert Wood Johnson Foundation Active Living Research New Connections and the Research Foundation of New York to examine low-income Black mothers' perceptions of neighborhood safety and the relationship to their daughters' physical activity.
Dr. Johnson Dias' work is multidisciplinary and utilizes both quantitative and qualitative methodologies. Her research on welfare-to-work organizations has appeared in the top-most ranking policy journal, Journal of Public Administration Research and Theory. She has also published in well-respected sociological and psychological journals such as Gender and Society and the American Journal of Community Psychology.
Dr. Johnson Dias is a graduate of Brandeis University. She completed her postdoctoral study at the University of Michigan, Gerald R. Ford School of Public Policy, National Poverty Center. Her most recent work supporting the need for diverse literature through her daughter Marley Dias and the #1000BlackGirlBooks campaign has been featured in the Wall Street Journal, Teen Vogue, Forbes, New York Times and on CNN and many national and international outlets. TO LEARN MORE VISIT: https://grassrootscommunityfoundation.org/janice-johnson-dias/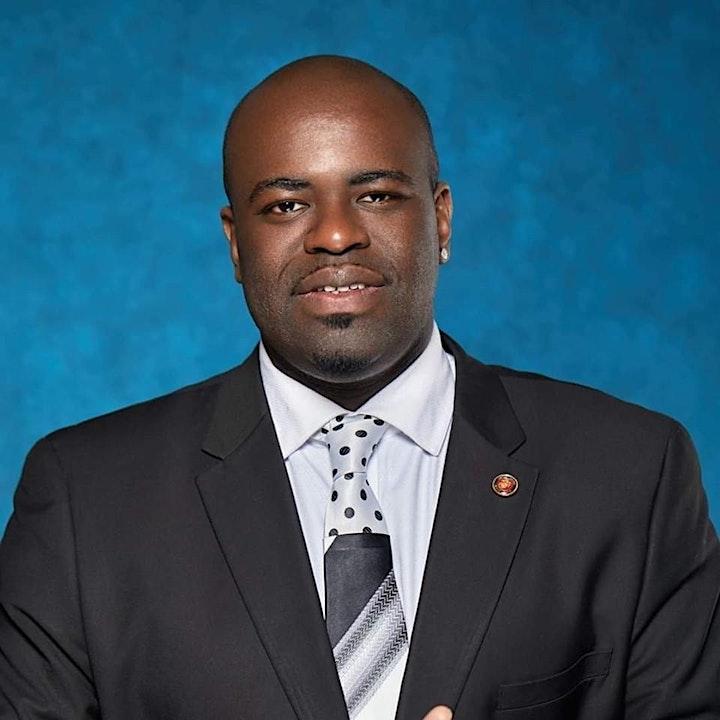 Anthony Beckford, a Veteran, is the Leader of the Brooklyn Sector of Copwatch Patrol Unit, which is a grassroots police accountability group that documents police interactions in the community as well as protests. The efforts of Copwatch has helped lead to many of the Criminal Justice Reforms we have today. He is also the President and Co-Founder of Black Lives Matter Brooklyn and is the Lead Advocate to bring a year round curriculum of Black History into the the New York School Curriculum. His work and dedication has been consistent and his integrity is unmatched.
As a Community Advocate, Anthony Beckford has been one of the most consistent in the work that he does. He has fought for Affordable Housing, Immigration Rights, Women Rights, LGBTQ Rights, Workers Rights and Reproductive Rights, Disability Rights, Adequate funding and resources for our children's public schools as well as Police Accountability. Mr. Beckford has been advocating against the escalation of Hate Crimes against the Black, Muslim and Jewish Communities in the District and throughout New York City Non-Stop. Anthony Beckford, has been on the frontlines in various movements such as Families Belong Together, Black Lives Matter, New York Health Act and Housing Justice For All alongside organizations such as Flatbush Tenant Coalition, NYCC, Equality for Flatbush, Citizen Action of New York, HEAL NY, as well as Unions such as, DC 37, 1199SEIU, Teamsters and others.
Anthony Beckford is a member of various Progressive groups such as; DSA, Ernest Skinner Political Association (ESPA), Jews For Racial and Economical Justice (JFREJ), National Low Income Housing Coalition (NLIHC), Brooklyn Young Democrats, New Kings Democrats, Muslim Democratic Club of New York, Working Families Party, NYPAN, BPAN, CBID, Central Brooklyn Political Action Association, Lambda Independent Democrats, Brooklyn Progressive Alliance, Obama Foundation's "My Brother's Keeper" and many others.
TO LEARN MORE VISIT: ANTHONY BECKFORD