Women's History Month: Advancing HerStory | Live Stream
March 25, 2020 @ 7:00 pm - 8:30 pm
Online Event (Live Stream)
Brooklyn, NY United States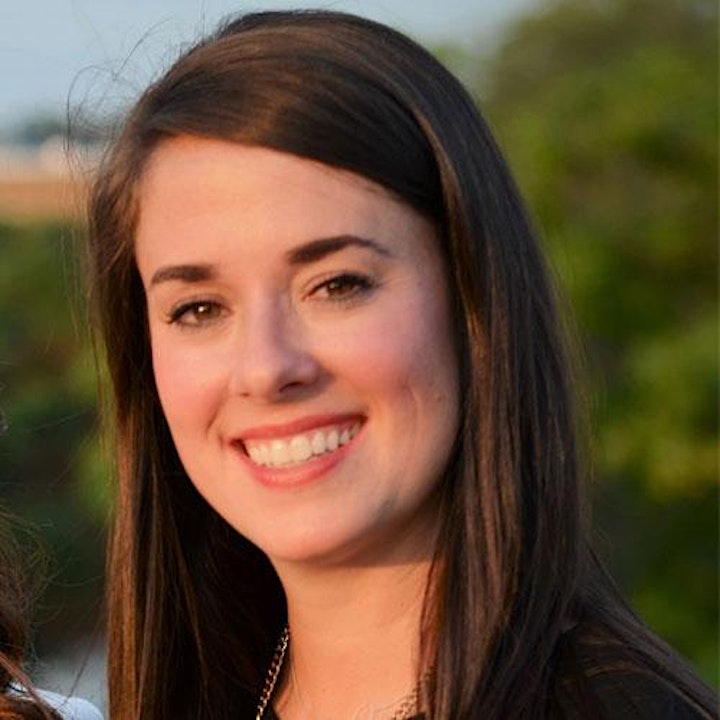 Meghan Milloy is the Co-Founder of Republican Women for Progress (RWFP) and previously was the Chair of Republican Women for Hillary (RWFH). In her day job she serves as the Director of Strategic Communications at the Institute of International Bankers where she is responsible for creating and executing the organization's communications strategy, both externally and internally, and including stakeholders ranging from Congress and the Administration to international bank CEOs. Prior to joining the IIB, Meghan was a Robert Bosch Fellow based in Berlin and Frankfurt where she worked in Germany's Ministry of Economics, focused on trade policy, and at the Deutsche Börse Group, working with their regulatory strategy and compliance teams.
Previously she was the Director of Financial Services Policy at the American Action Forum, a data-based think tank in Washington, where she oversaw their financial services and housing portfolios. Meghan has also worked for the House of Representatives Committee on Small Business and at the Small Business Administration, both in policy positions, and has volunteered on the presidential campaigns of George W. Bush, John McCain, Mitt Romney, and Hillary Clinton. She is a magna cum laude graduate of the University of Mississippi, receiving degrees in both economics and political science, and of Pepperdine University School of Law. She is a member of the Bar in California .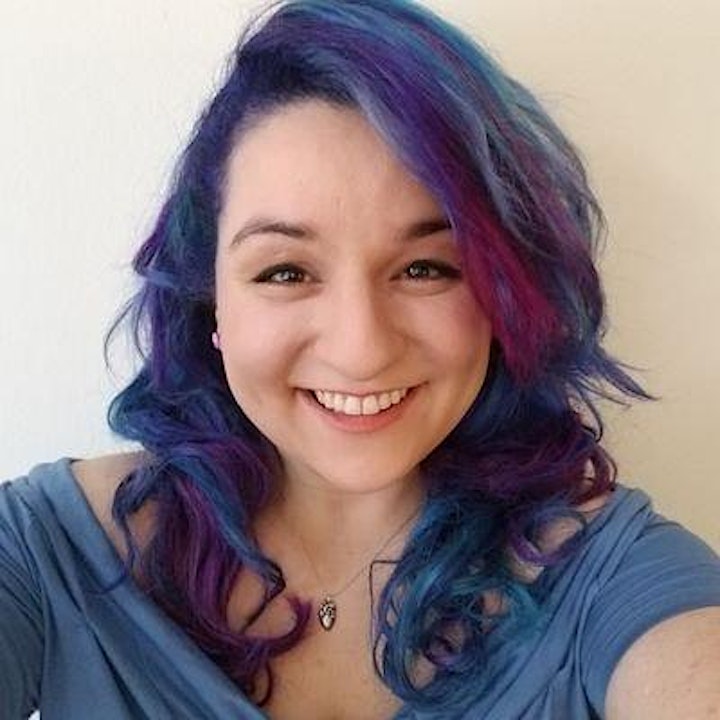 Shoshana Weissmann manages the Institute's social media and email marketing, in addition to contributing graphics and video skills. She also works on occupational licensing reform and other issues, and has written for various publications, including The Wall Street Journal and USA Today.
Shoshana most recently managed digital communications for Opportunity Lives, a group that highlighted positive stories and policy solutions. Before that, she managed social media and wrote for The Weekly Standard. Earlier in her career, she managed digital communications for the America Rising PAC, where her strategy was highlighted in a piece that appeared in The New York Times.
Shoshana has been featured in MavPAC's "Future 40" list, Red Alert Politics' "30 Under 30," and was the youngest person on the District of Columbia Republican Committee's 2012 "35 Under 35" list. She is on the board of the American Conservation Coalition's Campus division and a member of the Federalist Society's Regulatory Transparency Project state and local working group.
She lives in Washington and has a stuffed sloth named Grover G. Norsloth.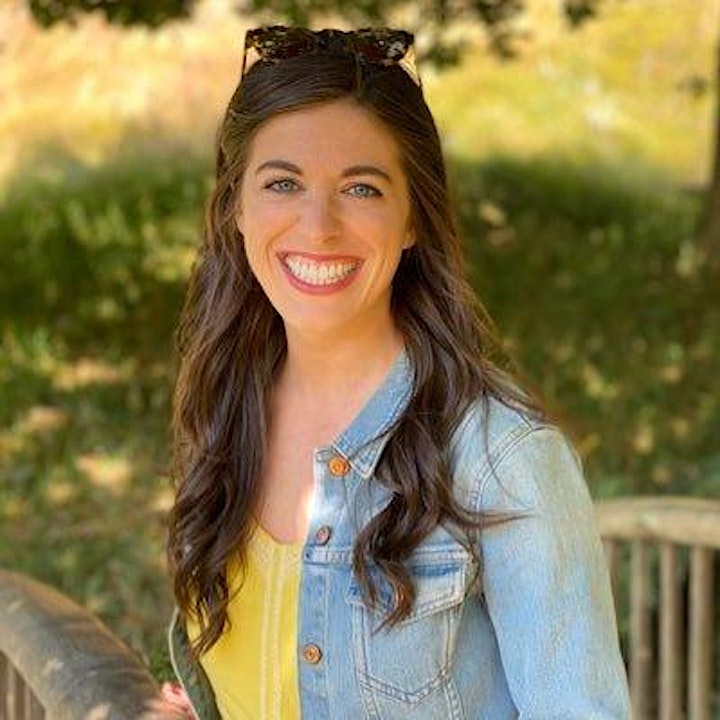 Sarah Quinlan is a columnist for the online opinion publication Arc Digital. Her writings have also been featured at National Review Online, The Bulwark, and USA Today. Prior to joining Arc Digital, she was a front-page contributor for RedState.
Sarah is also involved with Women's Public Leadership Network, which works to elect more women at all levels of government by eliminating the barriers that prevent them from entering politics, and serves on the board of Catalyst GOP, an organization dedicated to electing a more diverse Republican Party.
Sarah graduated from The College of William and Mary with a marketing degree and received an MBA from New York University's Stern School of Business. She lives in Virginia where she works to promote free speech and civil discourse. She considers herself a "feminist conservative."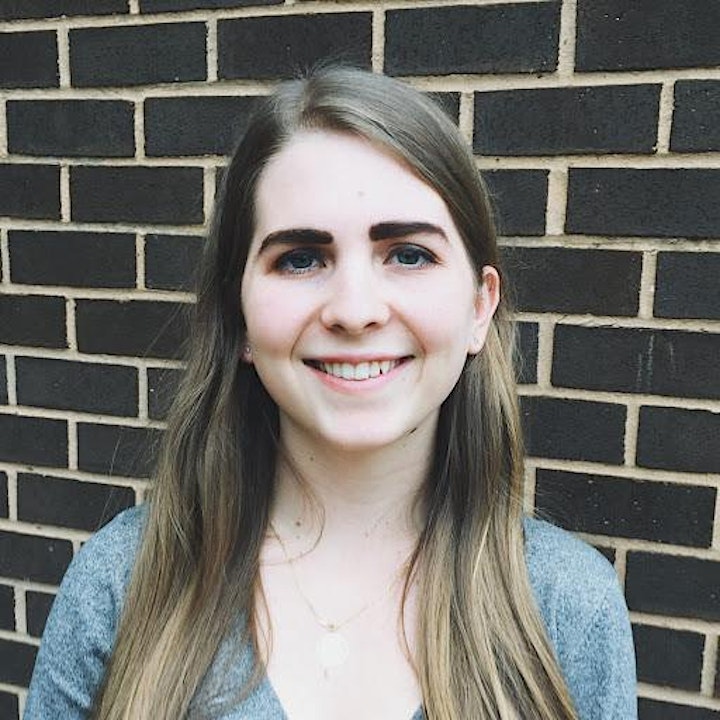 Born and raised in Los Angeles, California, Alexandra entered politics as the Chairwoman of the UC Davis College Republicans. When she wasn't electioneering, Alexandra lobbied for education policy changes in Sacramento with Lobby Corps, a student activist group. After helping elect several Republican Assembly members and participating in Doug Ose's spirited Congressional campaign, Alexandra moved to New York City. Alexandra spent a year working in the NYC Board of Elections Voter Registration Department and is intimately familiar with the particulars of petitions and registrations. Alexandra also served as scheduler for Nicole Malliotakis in her NYC Mayoral Campaign in 2017 and is currently involved in Nicole for Congress in NY11. She is a Republican State Committeewoman in the 74th Assembly District in Manhattan.
Alexandra is a graduate New York University with a Bachelor's in Political Science and is currently a Law Student at Brooklyn Law.